Microsoft will switch to a new Windows release schedule, the corporation will go back to the traditional cycle of publishing major versions of the operating system and increase the release of new features. Microsoft announced last year that it would release one major update to Windows each year.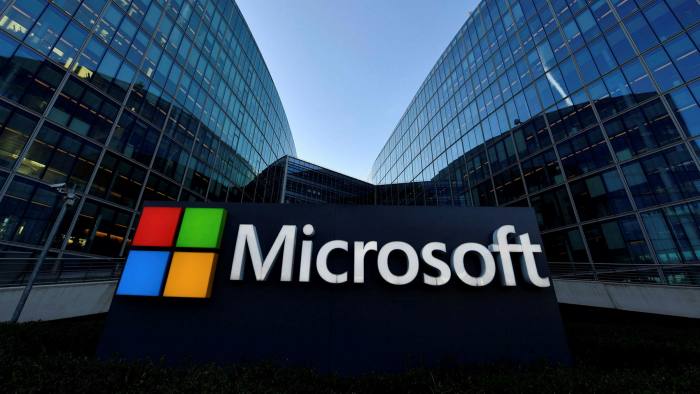 Citing his own sources, Windows Central author Zach Bowden said that the corporation will release major versions of the Windows client every three years, with the next release scheduled for 2024. Windows 11 came out last year.
This means that the release of the update for the current OS version, codenamed Sun Valley 3, scheduled for 2023, has been cancelled. In addition, Microsoft will ramp up the release of new features for Windows 11.
Starting with version 22H2 (Sun Valley 2), the corporation is starting a new engineering program, Moments, designed to introduce new options and capabilities at key moments throughout the year, in addition to major OS releases. Microsoft will be adding new features each few months, up to four times a year, starting in 2023.
The corporation tested this system by adding a weather widget to Windows 11 in February this year. Microsoft will keep a similar approach for Moments, deploying new features on top of the latest version of the OS.
The features established for Sun Valley 3 will be integrated into Sun Valley 2, rather than with a separate Windows client release in the fall of 2023. Microsoft's product teams used to wait until the fall to release new features, but now they'll be adding them sooner thanks to Moments. It is not known if the corporation will change the version number of Windows 11 to 23H2.
Bowden writes that little is known about the intended release in 2024. The project is in the early stages of planning and development. Microsoft employees call the upcoming version of Windows Next Valley, but the author is not completely sure that this is the final code name.
The journalist notes that schedules, internal plans and directions could change or shift at any time. Microsoft representatives declined to comment on the message about the new OS release cycle.
Microsoft's spring update to Windows 11 is now officially live. New features include the first Amazon apps, a revamped taskbar, and more. Microsoft will push the new features to your PC via Windows Update, the Microsoft Store, and new "experience packs" that will download quietly in the background and facilitate changes to the Windows 11 operating system. Updates to the Store will push new versions of Notepad and Windows Media Player, which will replace the older Groove Music app. Several years ago, Microsoft pulled the plug on the Groove music service. In fact, clicking on "Groove Music" within your app drawer should redirect you to the new Media Player app.